The Top-Searched Industrial Heating Products of 2020
The Top-Searched Industrial Heating Products of 2020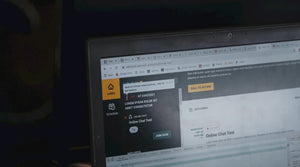 The IHS website is your single stop for quality, affordable hot air tools and replacement parts. Along with sourcing tools and systems from leading manufacturers, IHS carries a full line of direct replacement parts for leading hot air tools at a fraction of the brand-name cost.
That's why IHS services such a broad range of industry professionals across the United States.
Want to see which products were most in-demand this year? Check out the list below. 
IHS's Top 10 Most Searched Industrial Heat Products (2020)
* Note: Data includes top-viewed website pages from January 1, 2020 - November 24, 2020.