A Look Into Our Lineup of Replacement Parts
A Look Into Our Lineup of Replacement Parts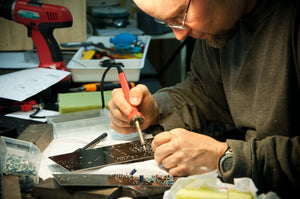 Heading into the spring season, there's no better time to assess your tools for maintenance needs and missing or damaged components. When you discover that you're in need of 
replacement parts,
start with IHS
. 


Did you know we source replacement parts specific to more than a dozen well-known
manufacturers
? Not only that, we offer 
direct replacements
 for leading hot air tools at a fraction of the brand-name cost.
Keep reading for more information on two of our most popular replacement products: heating elements and nozzles.
Replacement Heating Elements
Click here for a complete list of replacement parts.
Replacement Heating Nozzles
The 
wrong nozzle
 on a plastic welder can restrict airflow, and cause heat to back up within the tool. This hot-air backup can 
overheat and break the element,
 and may cause damage to other parts of the machine. That's why it is so important to correctly identify what nozzle your applications needs.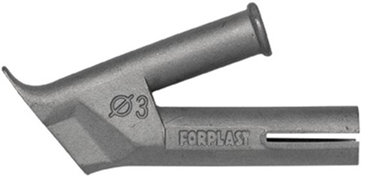 Luckily, IHS keeps hundreds of nozzles in stock with variable sizes and specifications to accommodate any project. 


Click here
for a complete list of replacement nozzles.